Multimedia: SAT - TV a HiFi - Network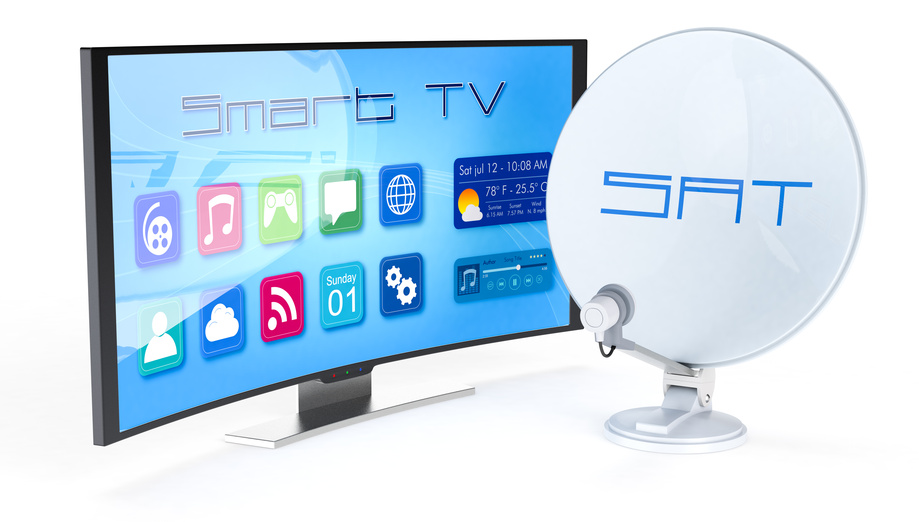 TV and HiFi:
We deliver high-end TV a HiFi system at acceptable cost. Our service includes installation, cabling and user training.
Additonally, we offer warranty and service of your multimedia devices.
SAT:
We can install SAT for any number of receivers. Including one room or hotel complete solution.
It is possible to have 100% functional system receving multiple satellites in many languages.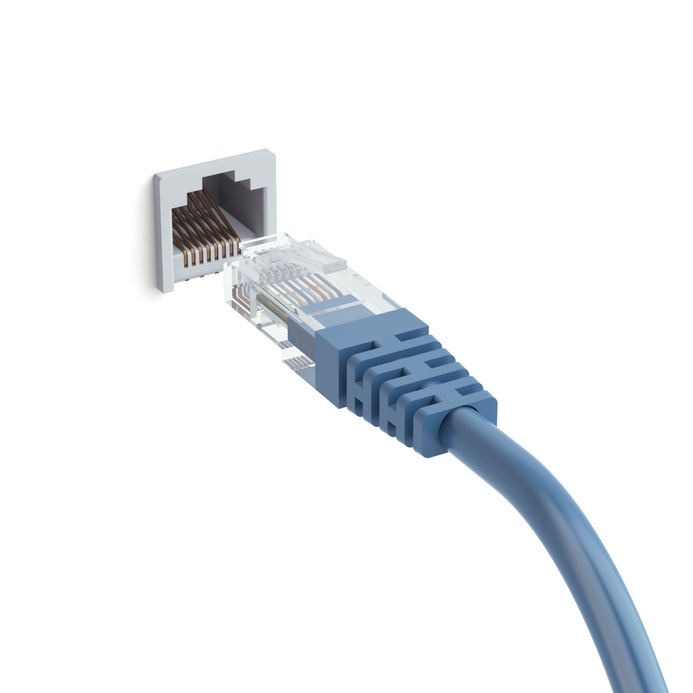 Network:
We offer complete network installation including office and home multimedia network.