Electrical installation: reconstruction / New installation - Home automation - Smoke detectors
We are professional in reconstruction, new installation designing and home automation.
Reconstruction / New installation
We will design your electrical installation in a way that in the future (even in 10 or 20 years) it can be extended or modified
It means , that you can upgrade your installation later. For example, you can change the system from analog to digital, or switch from copper wiring to optical fiber cables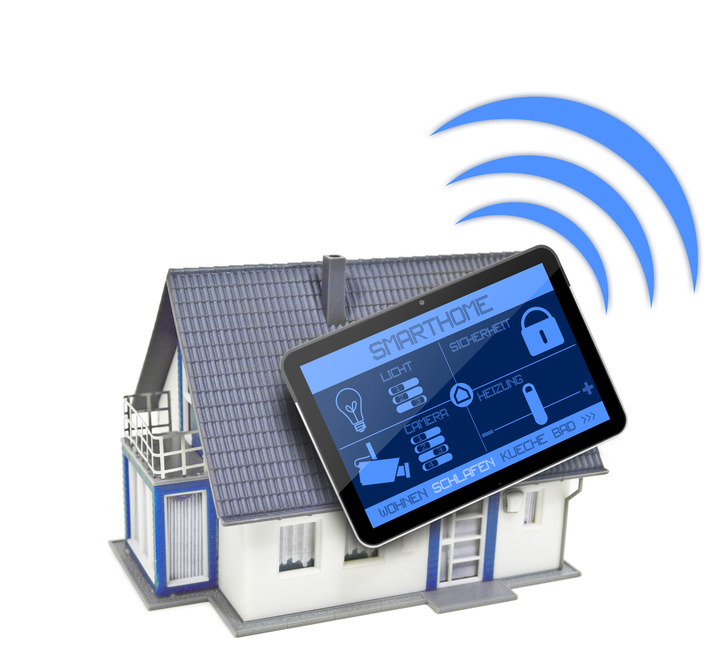 Home automation:
We offer home automation in at various costs and technical solutions.
You can control your light, room temperature (heating including temperature settings), including remote control.
Everything you can control by your tablet, smartphone or computer.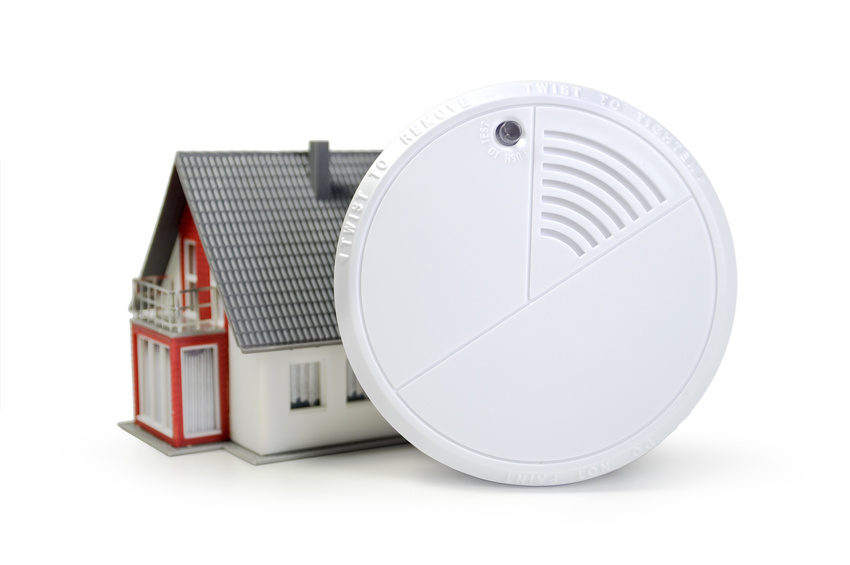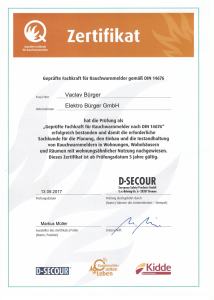 Smoke detectors:
Our company is certified for installation of smoke detectors compliant with DIN14676.
Smoke detectors can be integrated with your security system.